About Me
With over a decade of experience, Sundiata Salaam is a people-centered educator who is dedicated to nurturing lifelong leaders who seek to transform the classroom and the world. He is a father, husband, artist, and activist.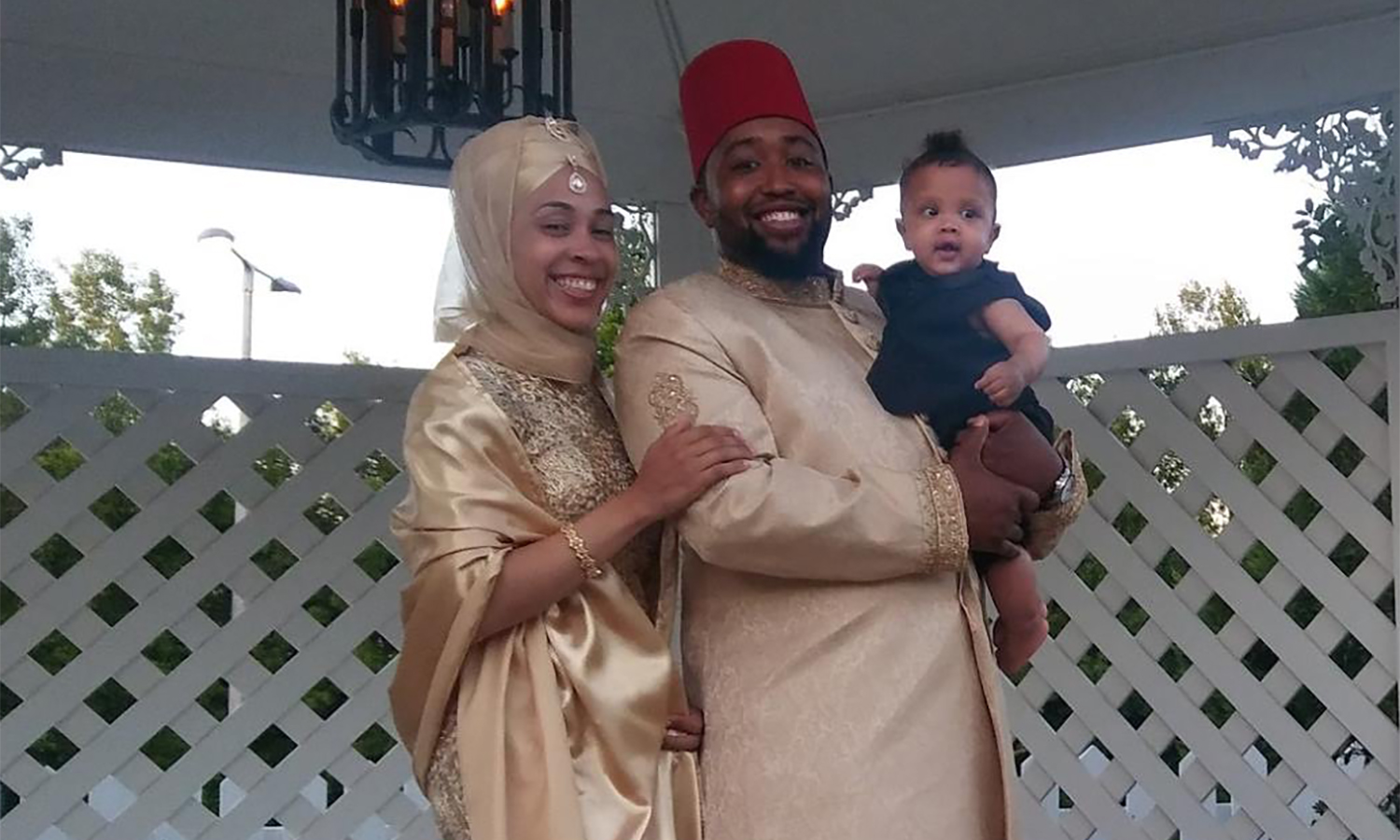 After receiving his Bachelor's degree in English at the University of Arkansas at Little Rock in 2005, Salaam completed a Master's Degree in Pan-African Studies from Syracuse University. His exploration of liberation methodologies in his graduate program paired with his love of literature led him to consider the relationship between learning, agency, and youth leadership. While at Syracuse University, Salaam brought his studies of Pan-Africanism to youth. When exploring the life of Malcolm X with a group of high school boys, Salaam gained insight into the power of a learning experience that exceeded just passing exams; he learned about the power of a learning experience that centered the voices and real-life experiences of students. This pivotal experience led him to teach 8th grade English Language Arts at Walker Mill Middle School in Prince George's County, Maryland. As a teacher, he led a Debate Team that competed and won competitions throughout the District of Columbia area. Teaching English and debate widened his understanding around the intersections of literacy, team-building, and student confidence as integral to fulfilling learning experiences.
After two years in Maryland, Salaam's interest in building supportive and holistic learning communities led him to Memphis, Tennessee to serve as Freedom Prep's founding Dean of Student in 2009. With an understanding that the curriculum is not just the content and skills taught in the classroom, but also the entire environment of learning from the teacher's attitudes to the school's values to the socio-emotional supports, Salaam asserted himself as a dean focused on high expectations and nuanced attention to the culture of his students. He understood that learning happens when young people can build authentic relations of care and rigor. By 2012, Salaam was selected as the Head of School. In this role, he was able to scale his practices to impact school-wide norms, training, and culture to build a community of teachers and students with aligned values of consistent excellence.
Invested in strategies to build on the existing school culture across the network of Freedom Prep schools, in 2014, Salaam was selected for yet another leadership position at Freedom Prep: Chief Schools Officer. In this role, he guided the vision and culture of all schools within the Freedom Prep School network. This included close training and mentorship of each Head of School as well as working directly with the Chief Academic Officer to ensure that the academic program was culturally empowering. After two years in this position, Salaam became the Chief People Officer. As the CPO, Salaam directs leadership development, talent recruitment, and retention for five network schools.
b. 1982, Camden, Arkansas
Currently based in Bartlett, TN


Currently serving as Founding Chief People Officer at Freedom Preparatory Academy in Memphis, TN.
(Download PDF)
⟵